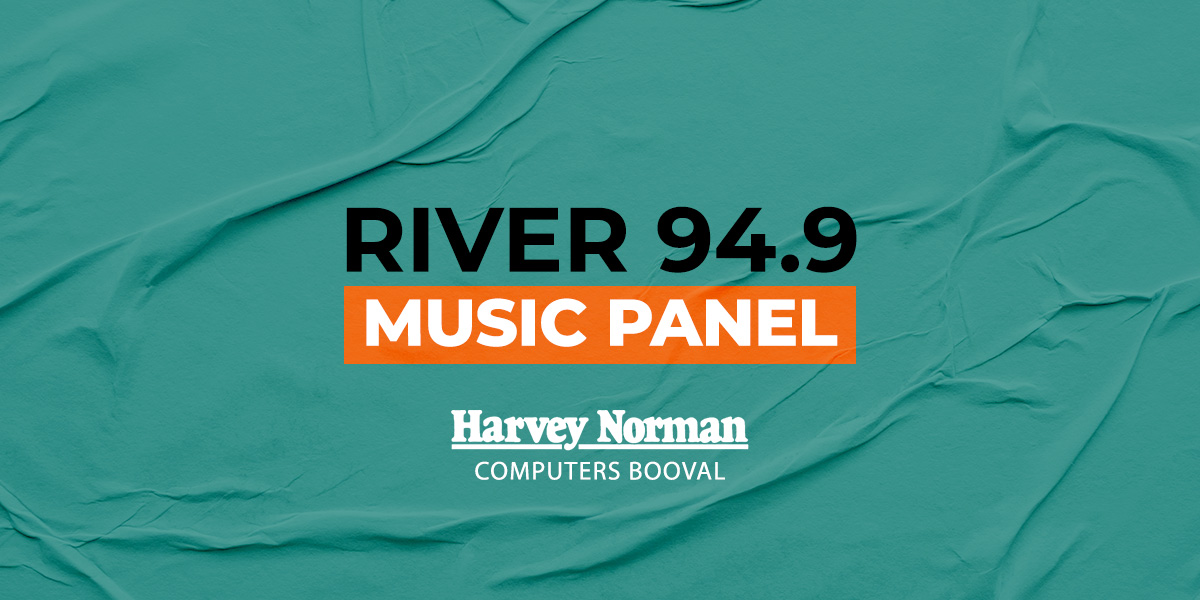 Sign up for The River 94.9 Music Panel today!
Your honest feedback helps us stay the radio station that you want to listen to.
It's where you can have your say on everything we're doing here at River 94.9.
From the music you hear, the personalities, the competitions, and the service we provide our community – what you're loving, and what you're not. We want to know what you think!
Oh, and did we mention some awesome prizes are on offer? There's a different major prize on offer every month or so – you can score dinner vouchers, concert tickets, free fuel, and more.
We'd love you to get involved, it'll take about 2 minutes to sign up and join the team. You'll then receive invites whenever we need your help.
The River 94.9 Music Panel is the home of the best music and best prizes…