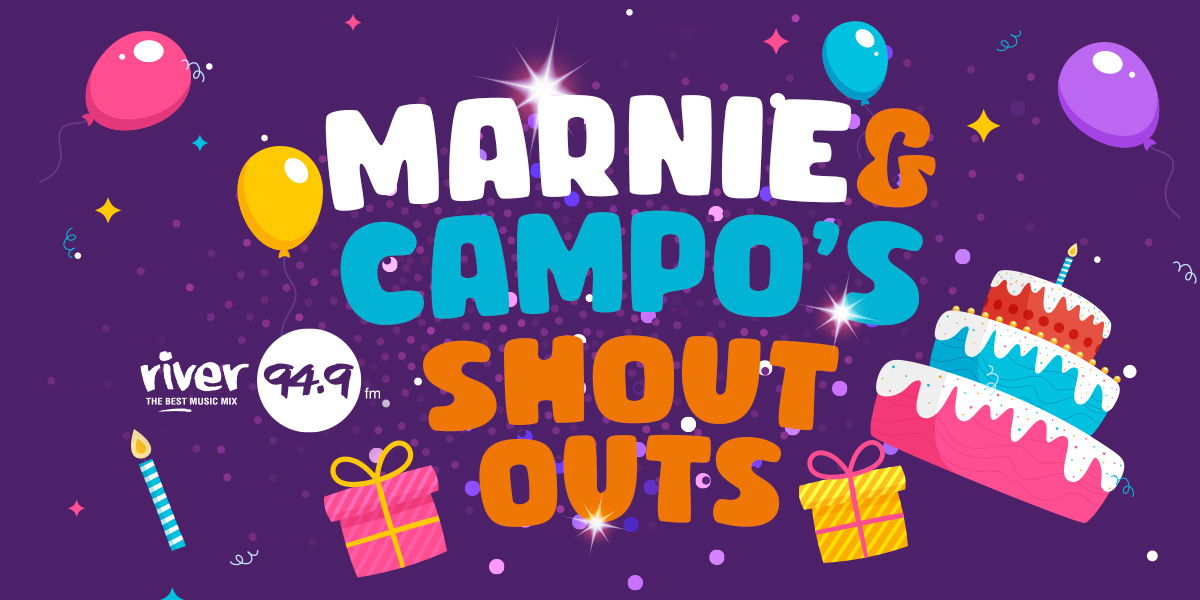 If you're after something different for your big celebration this year, how about getting a shout-out on Marnie & Campo for Breakfast?
All you have to do is enter your details below.
Then keep listening to Marnie & Campo as they start your day from 5am on weekdays to congratulate you on your anniversary, birthday or life achievements!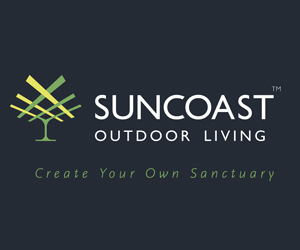 Submit your Shout Out Request