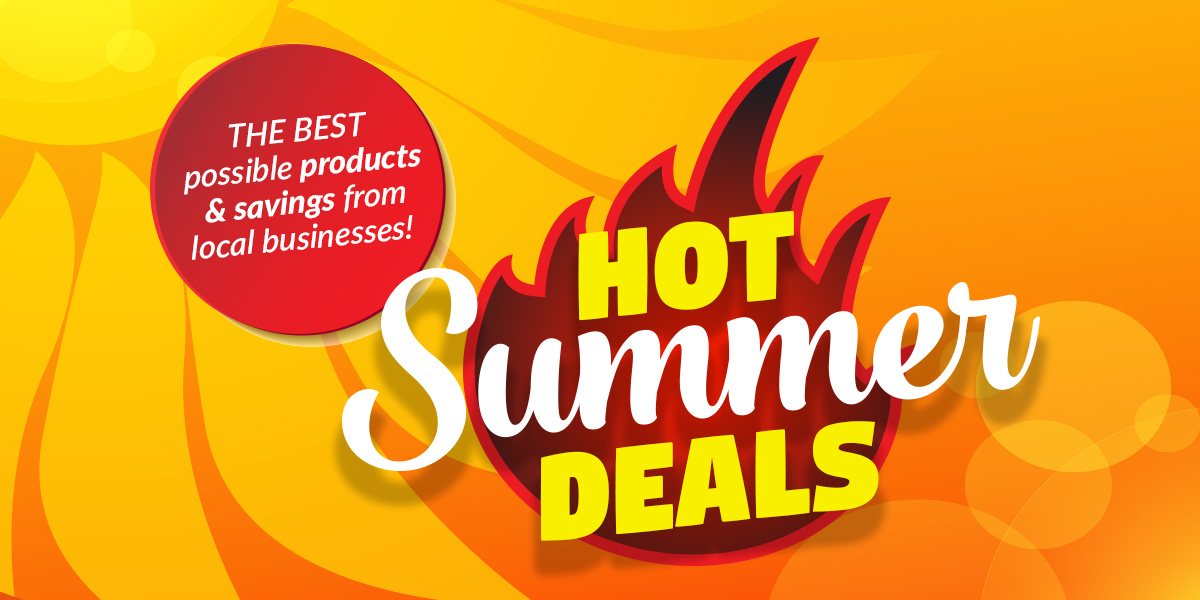 Browse our scorching directory of Hot Summer Deals from local businesses that want to leave more money in your pocket for all the other amazing things you want to do!
Do you have a local business?
If you'd like your business to be top of mind when our listeners hear about Hot Summer Deals, please get in touch with us to find out how you can be part of our campaign to help local businesses thrive.