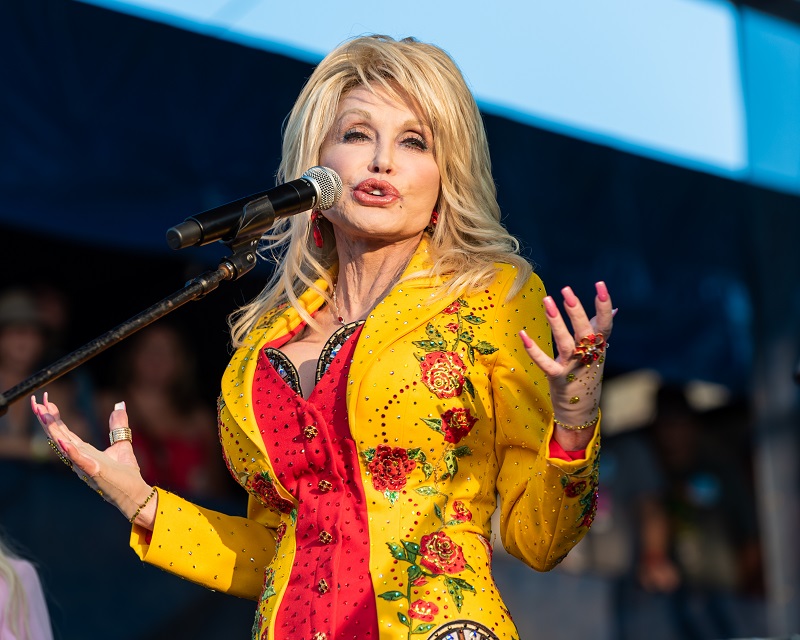 Music icon Dolly Parton has been singing about the office grind of working "9 to 5" for over 40 years, but now she's flipped the numbers to "5 to 9" to follow those with a "side-hustle" out of hours.
The Academy Award-winning song from the 1980s has been flipped by website company Squarespace for a Super Bowl commercial.
The creativity was in overdrive as well being directed by no other than Oscar winner Damien Chazelle of "La La Land" fame.
Watch the spot and try not to sing along with the old lyrics. Trust us, you'll be humming it for the rest of the day.
Super Bowl LV will happen on Monday, February 8 at 9:30 am Australian time and will see the Tampa Bay Buccaneers take on Kansas City Chiefs with a half time show by The Weeknd.
Pic at top of the page: Newport, Rhode Island, USA - July 27,2019: Dolly Parton performs at The Newport Folk Festival in Rhode Island.
Editorial credit: Carl Beust / Shutterstock.com