Big Brother Australia is coming back in 2021 and fans have had their first look at the new season and apparently, there's more than meets the eye.
Last year the new iteration of the reality TV series brought in an average total video audience of 1.39 million Aussies making it Seven's biggest series TV launch in two years.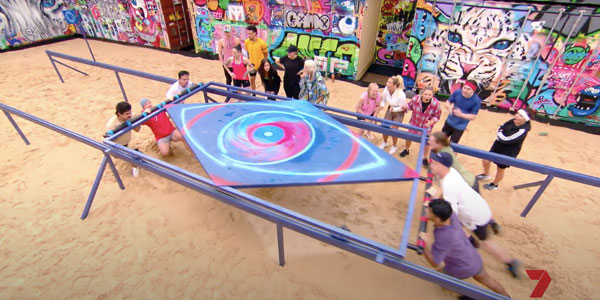 A sneak peek of a challenge.
In this year's season, Sonia Kruger will return as host with a new bunch of housemates. They'll be cut off from the rest of the world with their every move recorded 24 hours a day.
In the two minutes and thirty-second teaser, a dark and empty house is shown with lights and smoke appearing as the song 'Eye of the Tiger' plays. As the house lights up we hear Big Brother's voice. "Hello Australia, have you missed me? You think you know my game?"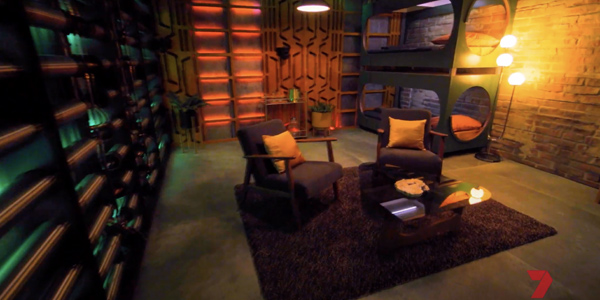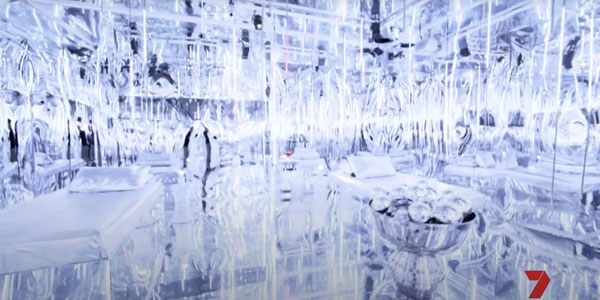 New rooms have been revealed, but what will they be used for?
We get a sneak peek of the new house, the exciting challenges, and the fresh housemates.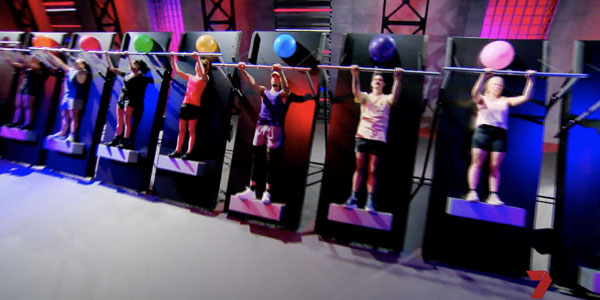 Housemates are challenged each episode and are evicted in a Survivor-style vote off, until one remains.
---
Here are the housemates that have been identified so far in the sneak peek.
---
DJ Flex Mami, Lillian Ahenkan
TV Presenter, DJ, Designer, Podcaster
"Big Brother intrigues me. My life is one big social game."
---
Sarah Jane Adams
Jewellery Designer, Author
"All my life I've lived out of my comfort zone. Going into Big Brother is exactly that."
---
Katie Williams
Ex Aus Sprinter, Fitness Influencer
"Big Brother is gonna throw us curveballs."
---
Christopher Wayne
Naked Magician
---
It's unknown when the new series will air but Australia will decide the winner in a live finale.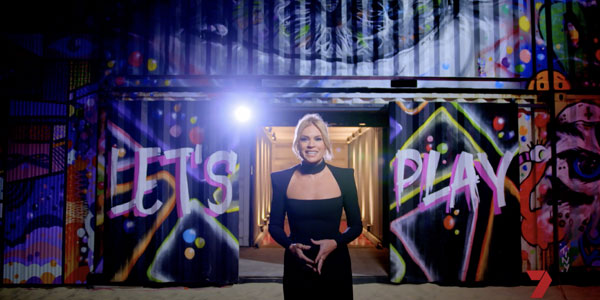 Sonia Kruger will host the series again this year.
Images: (Screenshots / Supplied / Seven Network)