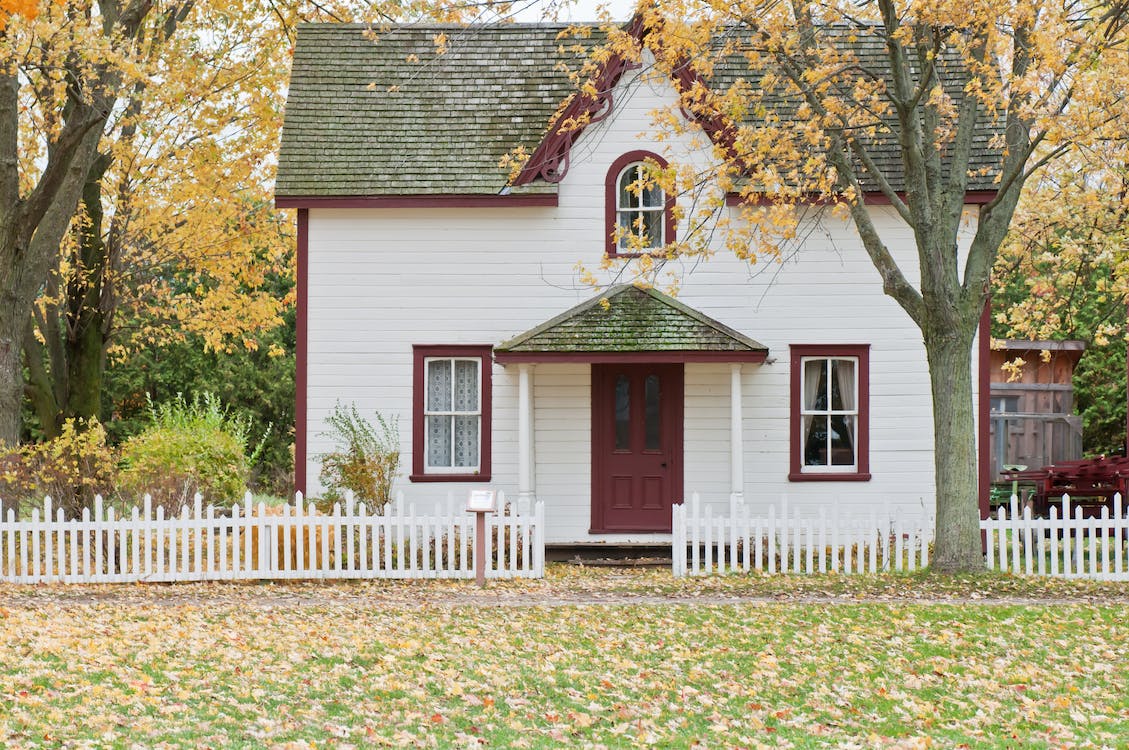 Sell My Own Place
Sell My Own Place is a division of Australian Home Partners, and was established as a cost effective advertising platform that enables private property sellers and landlords access to the major Australian websites to list their own homes and land for sale or rent online. Owners receive the same enquiry that agents do when they advertise on realestate.com.au and domain.com.au plus a number of smaller sites.
Advertising on realestate.com.au and domain.com.au is restricted to agents who hold subscriptions. We are not permitted to advertise owners contact details so we have incorporated sophisticated systems to ensure all enquiries go direct to our clients in real time.
Emails. When a buyer or tenant sends an email from your advert it is re-directed automatically to your inbox.
Calls and Texts. We allocate a unique code to your listing and request buyers and tenants to text that code to the number displayed. They immediately receive your phone number to contact you direct.