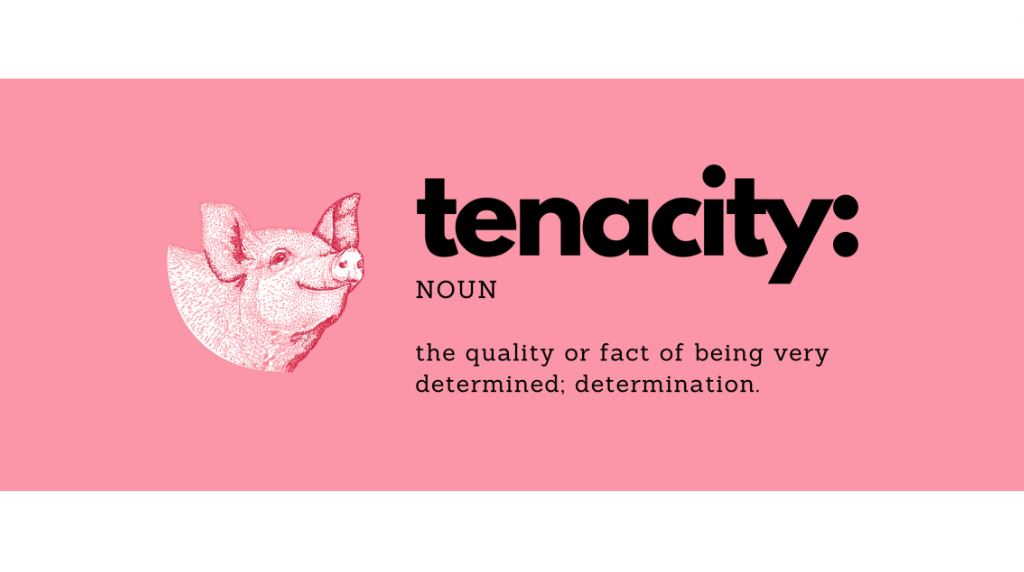 Little Pig Consulting
We are your one-stop place for all things Digital Marketing and Business Coaching.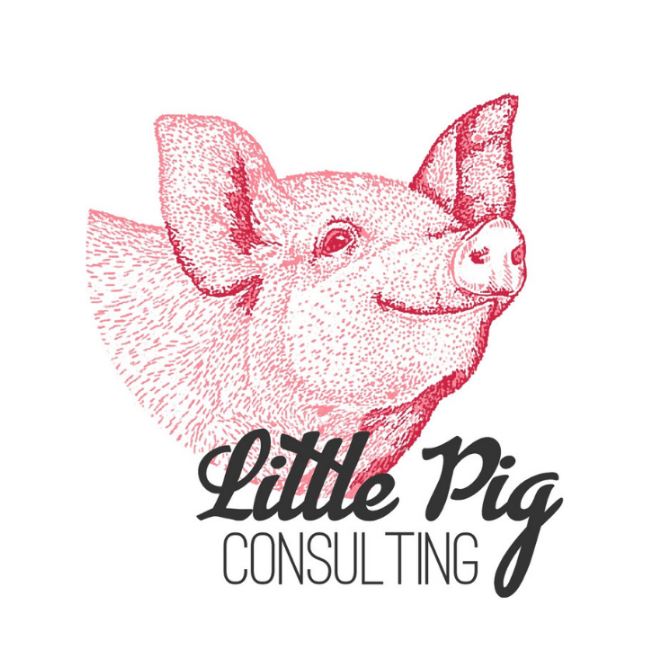 Contact details
Address

6/256 Margaret St, Toowoomba City QLD 4350

Email

Phone

Website
Mon

8:30am - 5pm

Tue

8:30am - 5pm

Wed

8:30am - 5pm

Thu

8:30am - 5pm

Fri

8:30am - 5pm

Sat

Closed

Sun

Closed
Little Pig Consulting can help make YOUR business strong and tenacious enough to contend in today's highly competitive market. This is how we do it…
1. Business Consulting
We work with small and medium enterprises to optimise and scale their businesses effectively through various proven processes. We work with you as a team to uncover underlying issues your business may face or uncover new ideas to optimise and strengthen your business processes.
2. Tailored Plans
We partner with you in a trusted relationship where we can understand your business needs and deliver results through cost-effective, long-term marketing strategies, providing you with a personalised plan of action tailored to your specific business goals.
3. Full Service Marketing
We cover all of your marketing bases, becoming your personalised, business marketing agency. We specialise in graphic design, logos & brand development, social media management, website design, commercial photography and video, email marketing, blog writing, web form creation and capability statements.
4. Full Service Marketing
You are a professional in your field, let us realise your marketing potential! We can design, create, develop, produce and implement it. We have you covered at Little Pig Consutling with business strategists, graphic designers, brand developers, social media experts, copywriters, photographers and videographers in our team.